Personal Branding for Real Estate Agents
In the fast-paced world of real estate, where competition is fierce and clients have abundant options for representation, establishing a strong personal brand is essential for success. In fact, a recent study we at REAL conducted shows that 89% of agents believe personal branding is key to driving leads. This is made all the more critical given the same study revealed that 82% of consumers shop around for an agent, with 69% of them stating the agent's online presence is important in making their final decision.
A well-crafted personal brand not only sets you apart, but builds trust, attracts an increase in new clients via positive word-of-mouth and fosters long-lasting relationships. Let's explore some of the best tips for real estate agents looking to build their personal brand, distinguish themselves, and stand out in their local market. 
Define Your Unique Value Proposition: 
Your Unique Value Proposition is what makes you different from other real estate agents. Identify your strengths, expertise, and what sets you apart. Are you an expert in luxury properties? Do you specialize in a particular neighborhood? Highlight your strengths to show potential clients why they should choose you over others. 
Craft a Consistent Brand Identity: 
Consistency is key when it comes to branding. Develop a strong visual identity including a logo, color scheme, and fonts. Apply these elements to your website, social media profiles, business cards, and marketing materials. A unified look reinforces your professionalism and makes you instantly recognizable. 
Build an Engaging Online Presence: 
In today's digital age, having a strong online presence is non-negotiable. Create a professional website that showcases your listings, client testimonials, and your personal story. Maintain active and relevant social media profiles, sharing valuable content related to real estate, local trends, and tips for buyers and sellers. 
Share Authentic Content: 
Authenticity is crucial in building trust. Share your knowledge and insights through blog posts, videos, or podcasts. Address common questions and concerns that potential clients might have. Sharing your expertise demonstrates your commitment to helping clients make informed decisions. 
Leverage Client Testimonials: 
Positive feedback from satisfied clients serves as powerful social proof. Display testimonials prominently on your website and marketing materials. Potential clients are more likely to trust a real estate agent with a proven track record of happy clients. 
Network and Collaborate: 
Building a strong personal brand involves forming connections within the industry. Attend local real estate events, seminars, and workshops. Collaborate with other professionals like photographers, home stagers, and mortgage brokers to enhance your clients' experience.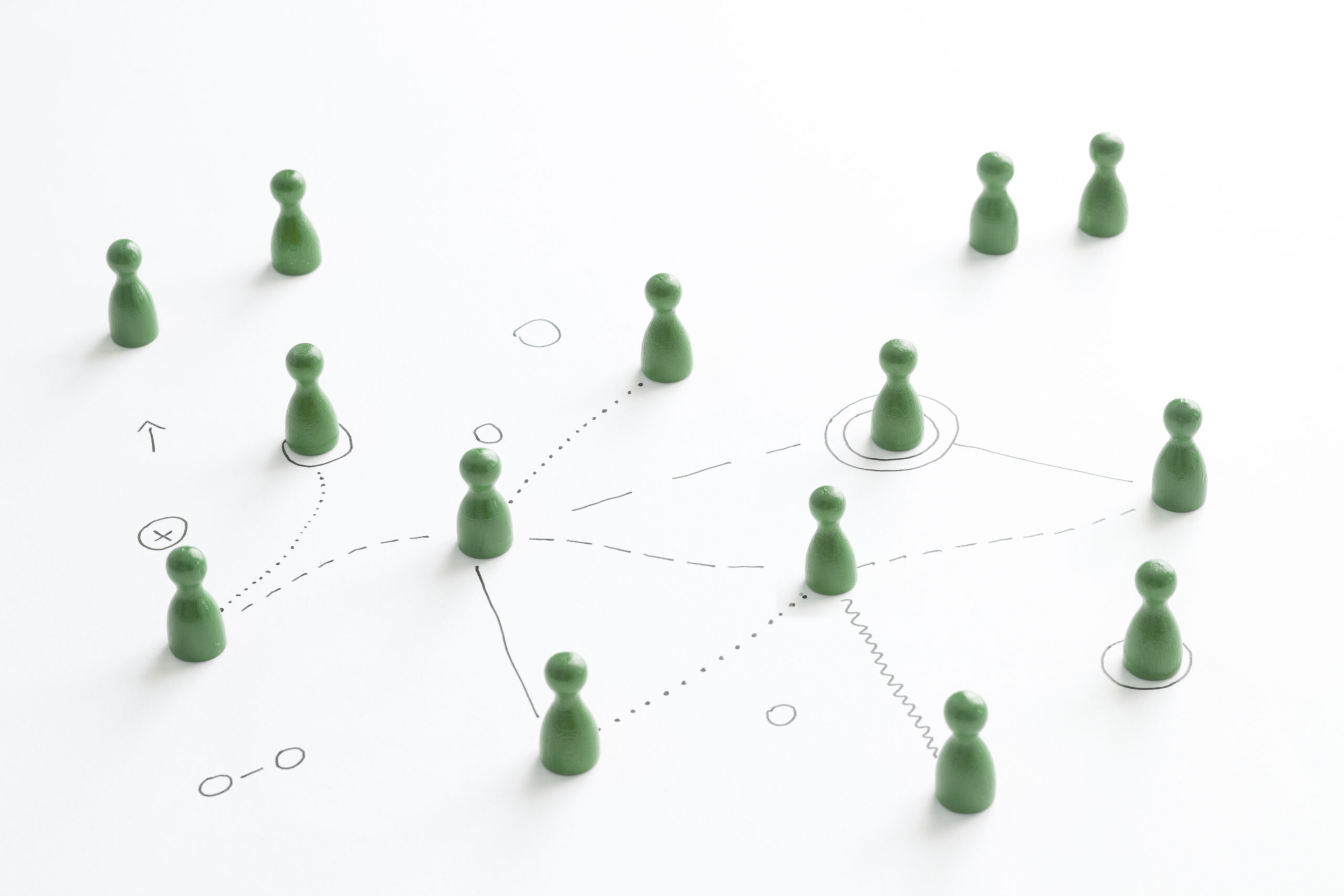 Be Responsive and Accessible: 
Timely communication is a hallmark of a reliable real estate agent. Respond promptly to inquiries, whether they come through email, phone, or social media. Being accessible and attentive shows clients that you prioritize their needs and encourages referrals. 
Specialize and Dominate Niche Markets: 
Consider specializing in a particular niche or market segment. Whether it's first-time homebuyers, luxury properties, or a specific neighborhood, becoming an expert in a niche allows you to target your marketing efforts more effectively. 
Continuous Learning and Improvement: 
The real estate market is always evolving. Stay updated on industry trends, market conditions, and the latest technologies. By continuously improving your skills and knowledge, you position yourself as a credible and reliable resource. 
Engage with Your Local Community: 
Show your commitment to your community by participating in local events, charities, and initiatives. Building a strong connection with your community enhances your reputation as a trusted and caring real estate professional. 
Offer Free Workshops or Seminars: 
Hosting educational workshops or seminars allows you to highlight your industry expertise. Topics could range from home buying tips to investment strategies and beyond. Providing valuable insights builds your authority and attracts potential clients. 
Embrace Video Marketing: 
Video content is highly engaging and allows you to showcase your personality and expertise. Create virtual property tours, share market updates, or record Q&A sessions to connect with your audience on a deeper level than text or photos offer. 
Monitor and Adapt: 
Regularly assess the effectiveness of your branding efforts. Analyze website traffic, social media engagement, and lead generation. Adjust your strategies based on what works best for your target audience. 
Test New Tools to Get a Step Ahead
Don't be scared to become an early adopter of new technologies. There is often little downside to trying out new platforms that support your daily tasks or grow your online presence. Apps such as REAL can help to grow your network, drive leads and provide you with visibility that would otherwise be extremely costly in traditional marketing channels. Gain a leg up on your competition and branch out to identify what works best for you.
Building a personal brand is a strategic investment for real estate agents looking to stand out in a competitive market. By defining your unique value proposition, maintaining a consistent brand identity, and engaging with your audience authentically, you can establish yourself as a trustworthy and expert resource in the real estate industry. Remember that building a brand takes time, dedication, and a genuine commitment to delivering exceptional value to your clients.