Born and raised outside of Stockholm, Sweden, Fredrik Eklund arrived in New York City 20 years ago, determined to transform the Manhattan real estate market despite his lack of prior experience in the field. After selling an impressive $50 million worth of property in just his first year, Eklund went on to take the Big Apple by storm. Next, his near decade-long run on Bravo's Emmy-nominated reality series "Million Dollar Listing New York" further bolstered his profile as an essential figure in one of the world's most luxurious housing markets.
As the founder of the top-selling team at Douglas Elliman — one of the most prestigious real estate firms in the U.S. — Eklund has gone on to expand his reach to five states nationwide along with his partner, John Gomes. This solidifies The Eklund | Gomes Team as the top-performer in the country. Now, in an exclusive interview with House Digest, Eklund reveals that he's looking to further expand that growth by adding another city to his list of real estate markets to conquer.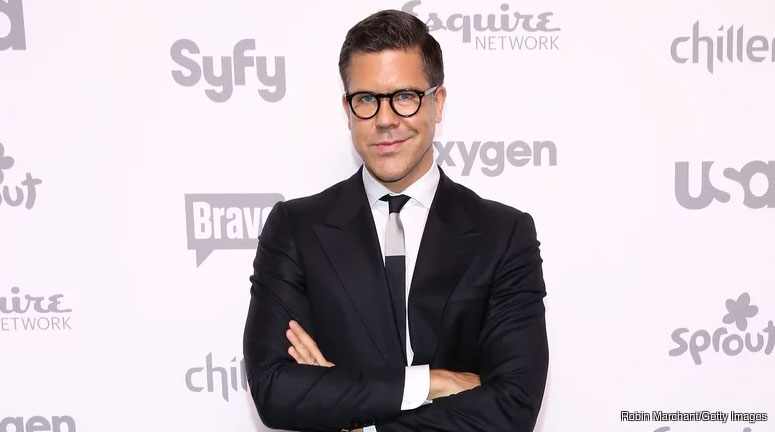 Fredrik Eklund's new home base is in Las Vegas
Since announcing his departure from the "Million Dollar Listing" franchise back in January, Fredrik Eklund has shifted his focus from reality television to the PropTech industry. To that end, Eklund's new social real estate app, REAL, is further helping him and other real estate brokers better promote themselves and expand their market reach. "I have a very large team. As you probably know, we're 92 agents in five states," Eklund explained of his salesforce. "We're launching in Vegas. We have our first listing in Vegas, which is exciting; there [are] a lot of fun things happening in Nevada." 
Of course, that means that means Eklund is free to broker properties in Las Vegas now. "I just passed the state exam there, so I'm becoming licensed in Nevada," he continued. With impending Eklund | Gomes listings becoming available, he is looking forward to his career success transitioning from the Big Apple to Sin City.
Download the free REAL app in the Apple App Store or the Google Play Store.