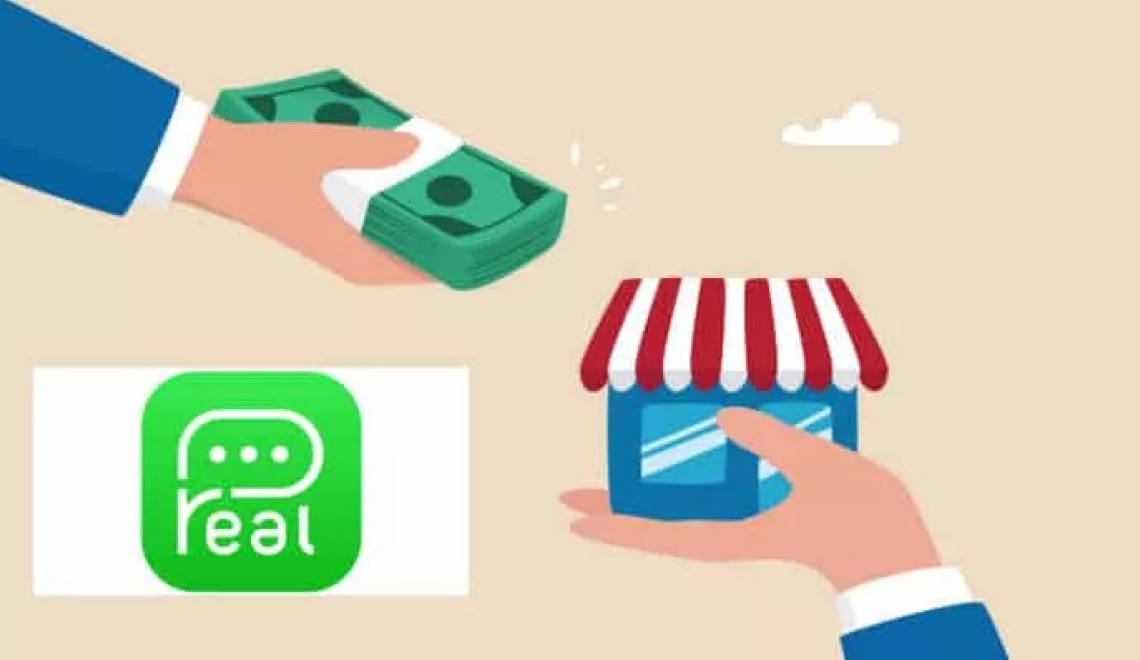 REAL Messenger, a US-based listing app backed by Swedish real estate broker Frederik Eklund, has announced its intention to go public less than a year after launch.
REAL occupies a hybrid space whereby the app acts as a social media platform, messenger app and real estate listing portal. Users can scroll properties as if they are browsing Instagram, chat as if they are using Whatsapp, and transact on property.
The startup is positioned on the principle of making the real estate experience a fun and joyful experience; more connected, a bigger sense of social community, and with a strong focus on AI and data.
The app includes a real-time chat app, document sharing, and integration with other real estate software.
REAL claims that its average session time is above 10 minutes (Zillow is the closest app experience at six minutes).
It has garnered more than 350,000 downloads in 35 countries since an initial $12M investment by Eklund and fellow co-founder Thomas Ma.
And the company now aims to go public in a deal worth $150M via Singapore-based special purpose acquisition company (SPAC) Nova Vision Acquisition Corp. The deal is expected to close in summer 2023.
SPACs are public, non-commercial entities that exist to invest and merge with money-making businesses. The financing method is seen as less risky than traditional IPOs.
REAL shareholders would receive $75 million in the form of Nova Vision ordinary shares at closing, and may receive an additional $75 million in Nova Vision ordinary shares in the form of post-closing earnout consideration.
Thomas Ma, co-founder and CEO at REAL Messenger, said:
"In a short period, REAL Messenger has proven to be a critical asset for the real estate industry.
"We want to enable investors to invest in REAL Messenger earlier than they would through a traditional model. We believe the SPAC model will help us in our path to becoming THE social app for real estate. We are so confident in our technology and our business model that we have agreed for half of our consideration [property or services exchanged for stock] to be in the form of a performance earnout."
Frederik Eklund, co-founder, said:
"The real estate industry has had a real thirst for a global social network for years … and REAL Messenger, powered by AI, is quickly leading the way.
"By going public we can run even faster and enter even more markets. This is the future of real estate, and I'm proud to be the co-founder of the company."
Other SPACs to have been involved in proptech mergers in recent years include Bridgetown 2 Holdings, which merged with PropertyGuru in 2022.